Attractive and sporty styling, the 2021 Volkswagen Golf hatchback receives a number of upgrades that allow it to fully distinguish itself from the competition. When introducing the eighth-generation Golf, the Volkswagen brand showcased the modern appeal of one of its oldest cars. The 2021 Volkswagen Golf will be introduced with minor updates, however, new powertrain options are introduced for the first time: three new hybrid engine options and two complements.
Powered by a turbocharged 1.4-liter 4-cylinder engine, the Golf produces 147 hp, 90 hp less than the Golf GTI, the vehicle does its duty well. The VW Golf has a starting price of $23,195 and competes with some of the best performance-oriented hatchbacks in Malawi. Volkswagen Golf is known for its fun-to-drive nature, although it is not as powerful as the GTI model, but it still delivers excitement on the roads. In recent years, it has remained one of the most recognizable and iconic cars in the world.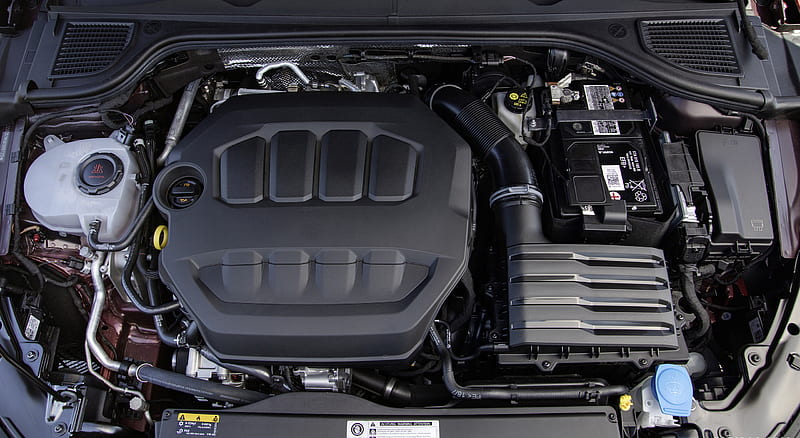 Volkswagen Golf has made things easier and more focused now by eliminating the options that were previously available in the last generation. The VW Golf TSI and the race track aimed VW Golf GTI are the only models available now. There are two different variants available for the Golf, one is mated with manual transmission and the other is mated with automatic transmission, it is totally an option to go with either setting, while both offer more powerful performance with the transmission unit well calibrated.
Maintenance, reliability and warranty
The VW Golf has entered the second year of its eighth-generation model while updates remain shy for the year, however, it presented a complete change in its final year, addressing nearly all of the vehicle's deficiencies.
Interior design of the Volkswagen Golf 2021
The interior of the new Volkswagen Golf includes a 10.25-inch digital instrument cluster ( highlights the 'Sport Layout R' mode in which the rev counter is displayed in a more noticeable way) that is complemented by a 10-inch infotainment screen compatible with Apple CarPlay and Android Auto. Caryanga.com offers a variety of cars at affordable prices. You can also contact the seller by offering your best deal on the vehicle. The online platform has over a thousand trusted and professional car dealers who are ready to provide the quality shopping services you need. Also, if you are interested in buying new or used car the best site to find them is Caryanga.com